Product, Project & IT Management
I offer consulting services for the full spectrum of your management needs with business process engineering, product and project management and CRM.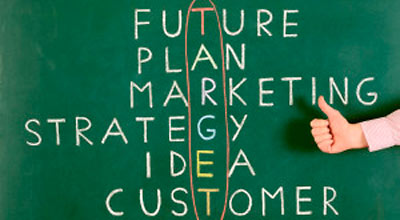 Marketing & Lead Generation
I'll spare you from the marketing pitch. We'll save that for your customers' needs. Here are my marketing service offerings plain and simple!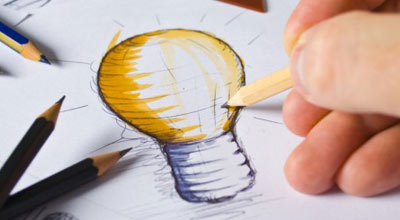 Production: Web, Design, Branding
I offer production services for content managed websites, branding and design services. All website solutions keep security and compliance in mind.